Windows Server Support Brisbane
Get Windows Server Support Brisbane for Your Business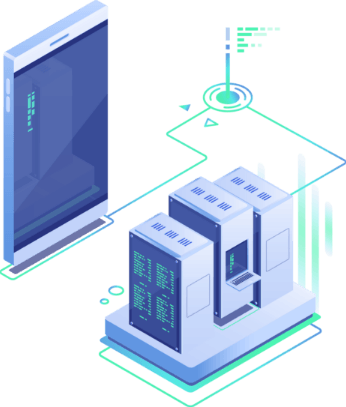 Windows Server Support Brisbane
Windows Server Support Brisbane | Windows Server Support for Businesses
CRT Network Solutions is a reputable IT support solutions company that provides full Windows server support for Brisbane businesses. We provide IT services across Australia. If you are a business in need of an IT services company in Australia then you've come to the right place!
We are an experienced IT services company and are trained in Microsoft IT service partners. Our technicians are all qualified in providing quality IT support services, including Windows server support. We have provided IT services to businesses since 2006. We pride ourselves in providing fast responses to IT enquiries. We understand all the ins and outs of providing IT services for networks, servers, workstations and printers.
We can provide Windows server support services that include:
We configure and maintain reliable backup solutions for your server or network environment. We know how to best optimise your network, server, workstations, and Antivirus for speed and efficiency. 
If you would like to discuss your IT requirements for your business and would like to have an IT company you can rely on for quality IT services, please contact us – we will be more than happy to help.
Interested In Our Windows Server Support Brisbane Services?
CRT Network Solutions Can Provide
Windows Server Support to Brisbane Businesses
Affordable, reliable Windows server support Brisbane. We can help you setup, maintain or manage your Windows server. Get in touch for a quote!
Windows Server Support Brisbane
Windows Server Support Experts
We are very passionate about providing the right IT services and solutions for our business clients' IT needs. We have been providing IT and Windows server support for many years in Brisbane and on the Sunshine Coast.
With a specialist focus on business solutions, our experienced technicians have outstanding training, they support our clients with professionalism and integrity.
Our business clientele is diverse, ranging from architectural and legal firms to chiropractic offices and large fencing companies. That said, we also specialise in medical software and are the preferred contractors for the bigger medical software companies such as Best Practice, Medical Director, Pracsoft, Blue Chip, Zedmed, Genie Medical, Practix, RX & many other types of softwares.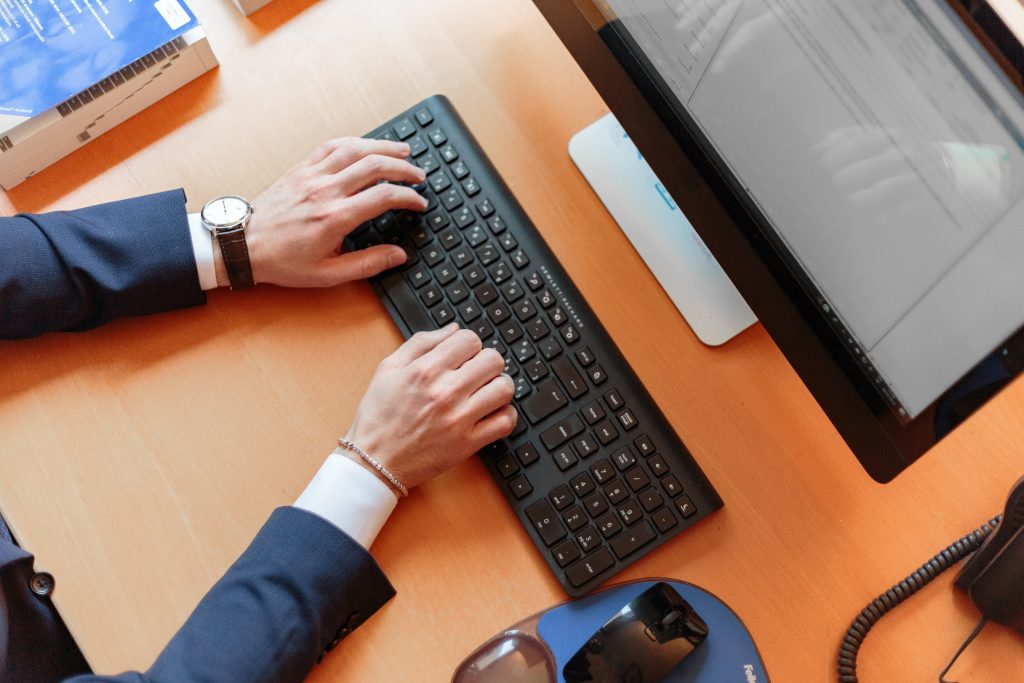 Professional Windows Server Support
For the very best in IT, Windows server and network support, our clients have made us their first and only choice. By choosing us for your IT services and solutions, you can take advantage of our complete IT solutions for your business, safe in the knowledge that a dedicated CRT team member is always just a quick call away. Upgrades? No problem. We will perform these upgrades after hours so as not to impede on your normal business hours. We always endeavor to put fault-tolerant infrastructures in place.
We have taken the time to train and learn Windows servers, including licensing options, administration and migration methods. We are able to assist you in moving your current business IT infrastructure over to Windows servers quickly and without too much interruption in the daily runnings of your business – at an affordable price. We can assist with a full Windows server deployment, setup and migration of users and data, and provide ongoing technical support to your business. Get in touch with one of our friendly representatives for a quote today. 
Windows Server Support Brisbane | Brisbane Business Windows Server Support
Passionate About Windows Server Support
IT services are at the heart of CRT Network Solutions. We provide fully managed IT services to small and medium-sized businesses across Australia. We also offer internal IT services to bolster expertise within teams and provide backup support. Attention to detail and quality of service are what set us apart. Whatever your requirements and budget, call us, we'll have a solution for your problem. We provide a range of different IT services to take care of all your IT needs. As an IT solutions provider we have in-house tools to allow us to closely monitor your network environment.
These tools allow for network, antivirus, web, backup and security monitoring. Our tools allow us to protect your computers from encryption viruses, hacking, and many other security concerns. Our highly qualified technical team provides seamless IT services for professional firms, SMEs and individuals. We also assist small businesses (SOHO IT support) with on-site and off-site support. We provide a vast range of services from network solutions to managed services. We offer remote monitoring, providing unlimited remote and telephonic support for a fixed monthly fee.
Our managed services offering enables us to take care of your IT needs for one low monthly cost while ensuring that your IT systems are running as seamlessly as possible, with next-to-no downtime. We believe all our clients are unique and so are their needs. Because of this fact, we tailor all of our Managed Service Packages to each individual client.
We are driven by the age old saying, "Prevention is better than cure". Being proactive rather than reactive, IT issues are stopped before they become problems to be fixed. We tailor all of our services to each individual client. 
Our expertise on all things IT allow us to offer skilled Windows server support services to our clients, and we have extended our Managed IT support plans to include this service offering. By choosing to use our Windows server support services, you can enjoy the following benefits: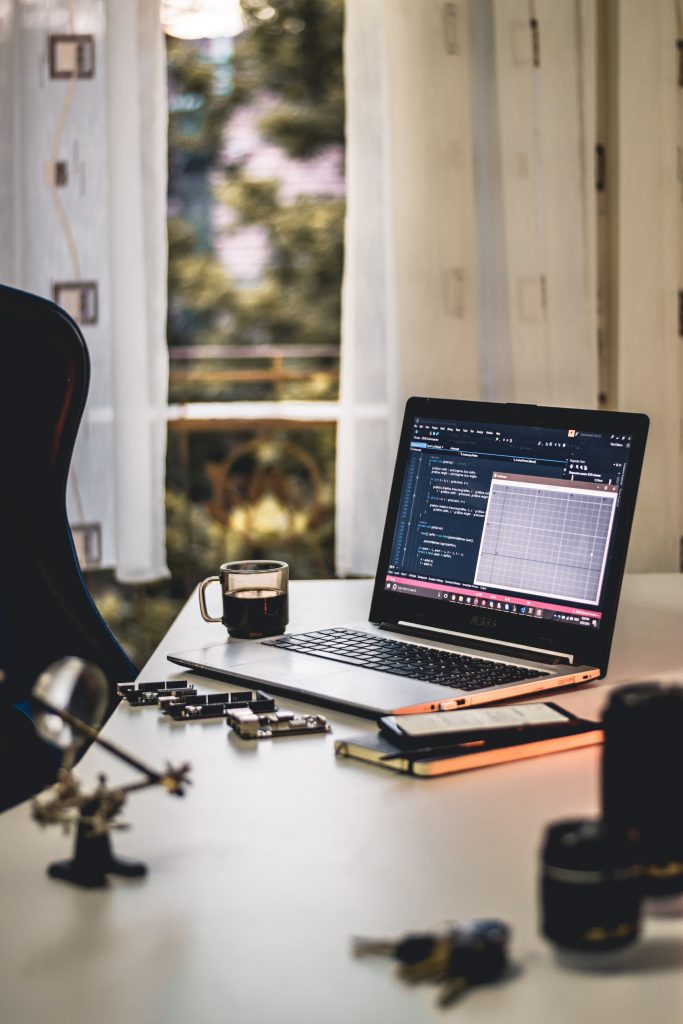 Affordable Windows Server Support Brisbane
If you need IT services, you've come to the right place! As a business IT services provider, we understand your business' IT needs. We have experience providing support for various different types of computers, including laptops, desktops, MACs, and more. We offer onsite and remote IT services to ensure we can get your equipment working again as soon as possible.
We know how crucial your IT infrastructure and equipment is to the day-to-day runnings of your business. That's why we offer fast, affordable and convenient IT services to businesses. We are prompt and respond quickly to incoming queries, and we always aim to get you back up and running in no time. We even come to you! Are you looking for IT or Windows server support services, but are not sure if we're the right IT support company for you? We pride ourselves on our fast turnaround times, friendly service and affordable pricing. At CRT, the job is done when you are satisfied with your products and services.
Windows Server Support Brisbane | Windows Server Support Services
Partner with CRT Network Solutions
We are experts in Microsoft server support, network support, and supporting workstations. We are familiar with a wide range of softwares to do with various industries such as Accounting, Legal Firms, Medical IT and general business.
We provide fast and friendly IT services and support across Australia. We have several years of IT experience and aim to help you move your business forward. We offer a range of IT support services, which are guaranteed to help resolve any IT issues your business may be experiencing. Get peace of mind by letting us manage your entire IT infrastructure. We take responsibility and are highly accountable for your IT network and IT support services.
We manage servers, desktops, software, networks and IT security for small to medium sized businesses.
At CRT, we provide professional IT services to our clients and understand the value of your business' technology infrastructure. Therefore, we bring our services right to your doorstep. We make sure that we are able to help and assist you and your business. Our team of specialists is ready to support your business, no matter the situation.
With our equipped specialists and excellent staff, it is possible for us to offer clients the best support. From the word 'go' our team is focused, committed and trustworthy. They value the client's business. Therefore, they will do whatever it takes to provide them with the best service. With us you are guaranteed secure and reliable IT.