Host your business data in a cloud server
Server Cloud Hosting | Business Server Cloud Hosting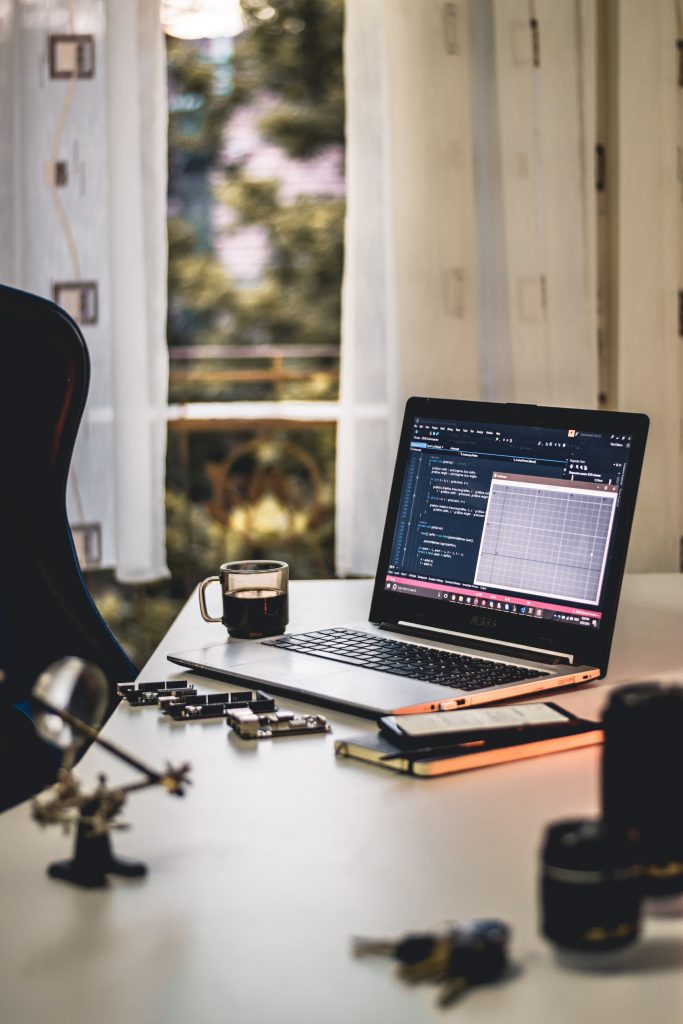 Secure Your Business' Data with Server Cloud Hosting
Need server cloud hosting? Do you need to host your business' data in the cloud? Want to move your existing data to server cloud hosting? CRT can help!
Data storage has become an important task for every business. Keeping that data safe is equally as important – which is why you should consider cloud hosting for your business' clinic.
CRT Network Solutions is a trusted, reputable IT support company that has been helping companies across Australia with IT support, data management and security and more for over ten years. We understand your business' needs and the importance of proper, secure data storage and server hosting in the cloud.
By securing your business' data and hosting it in server cloud storage, you can help protect your business from a loss of important data, and ensure your business' data is secure. No paper, no fuss!
Cloud computing has become a popular way to manage your business. It is a secure, easy and affordable method of storing your data.
We at CRT Network Solutions can help you safely move your data onto a server cloud hosting system, without interrupting your business operations. We can create a cloud hosting system for you, or move or manage your existing cloud hosting data.
Protect your business' data with a safe, online server loud hosting facility.
Speak to one of our friendly IT technicians or support staff members today.
Protect your data with a safe storage facility – choose server cloud hosting for your business.
Business Server Cloud Hosting
Cloud hosting is a secure way to store, manage and protect your data. By choosing to store your business' data on the cloud, you can rest assured knowing that your data is secure, protected and immediately, easily accessible from almost anywhere – any time you need it.
Looking to move your data to the cloud? Look no further – CRT Network Solutions can help you setup a new cloud hosting and storage facility for your data, or move your existing data to the cloud, and all without disrupting your day-to-day business operations!
The Benefits of Server Cloud Hosting for Businesses
Moving Your Business Data to the Cloud
Server cloud hosting is an innovative way of managing your data. Thinking of taking your data online? Let CRT help you!
Moving Your Business' Data to Server Cloud Hosting
CRT Network Solutions has been providing IT support to businesses for over ten years. If you are thinking of moving your data to the cloud, or are considering cloud hosting, why not speak to the experts?
Our helpful, highly-trained IT support staff are ready to assist you.
We can help with:
moving your existing data to the cloud
Maintaining your current cloud hosting services
following the best server cloud hosting practices that are compatible with your business
maintaining security for your business' data
providing affordable server cloud hosting services without compromising fault tolerance – we have immediate, automated solutions that account for any data that is compromised, keeping you running.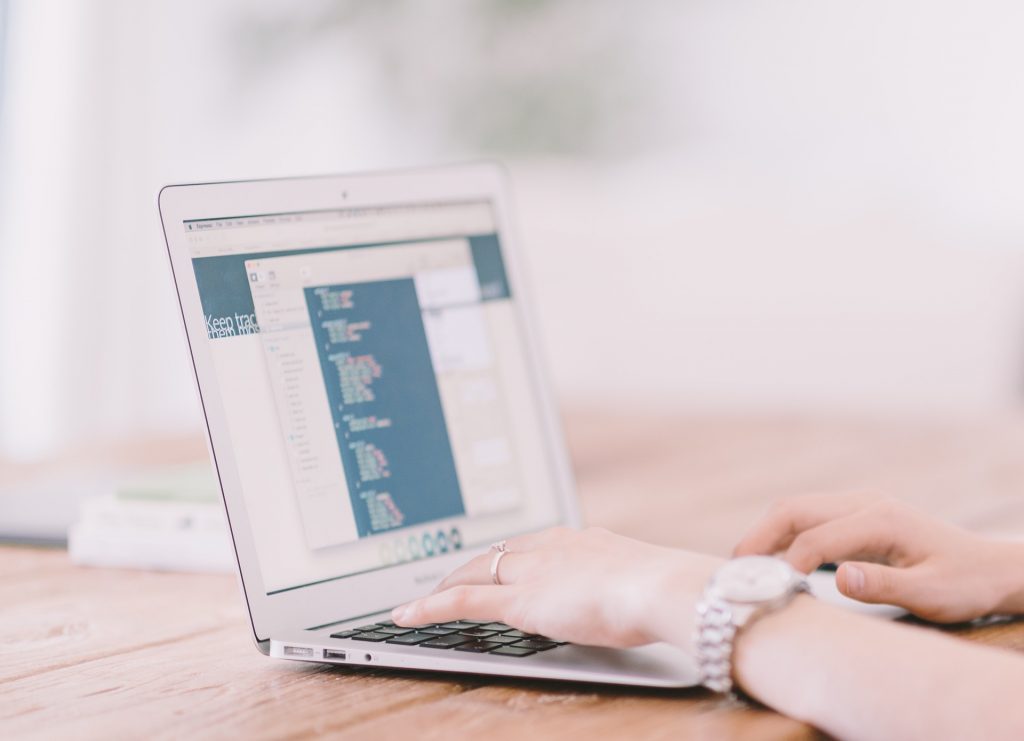 Server Cloud Hosting: Plan Options
Do you want to move your data to server cloud hosting? CRT Network Solutions offers our customers different types of server cloud hosting, ensuring you get the best value-for-money cloud hosting service that suits your needs! Take a look at our options below.
Why Choose CRT for Your Server Cloud Hosting Needs?
CRT Network Solutions is a trusted IT support service provider.
CRT Network Solutions has been providing IT support services, computer repairs and more for over a decade.

Here's why you should choose us for your server cloud hosting services.
CRT has a managed enterprise-grade Antivirus that will protect your PCs, servers and networks from outside attacks and malicious software.
CRT will monitor your firewall systems to ensure you are consistently protected.
CRT follows strict processes to achieve and maintain accreditation standards. We can help you and your business achieve accreditation too.
We can audit your existing cloud hosting services to ensure your data is secure, or provide you with our own secure cloud hosting plan.
CRT has fault tolerance systems to ensure your business is always available and online. We can quickly restore your data, when necessary.
Cloud hosting can greatly improve the performance and speed of your website. Our cloud hosting solutions will benefit your business.
At CRT, we put our customers first. All of our staff are trained and dedicated to ensuring your satisfaction, and are always available to help.
CRT maintains a high level of availability of trained staff who are ready and happy to assist you or answer any queries you might have.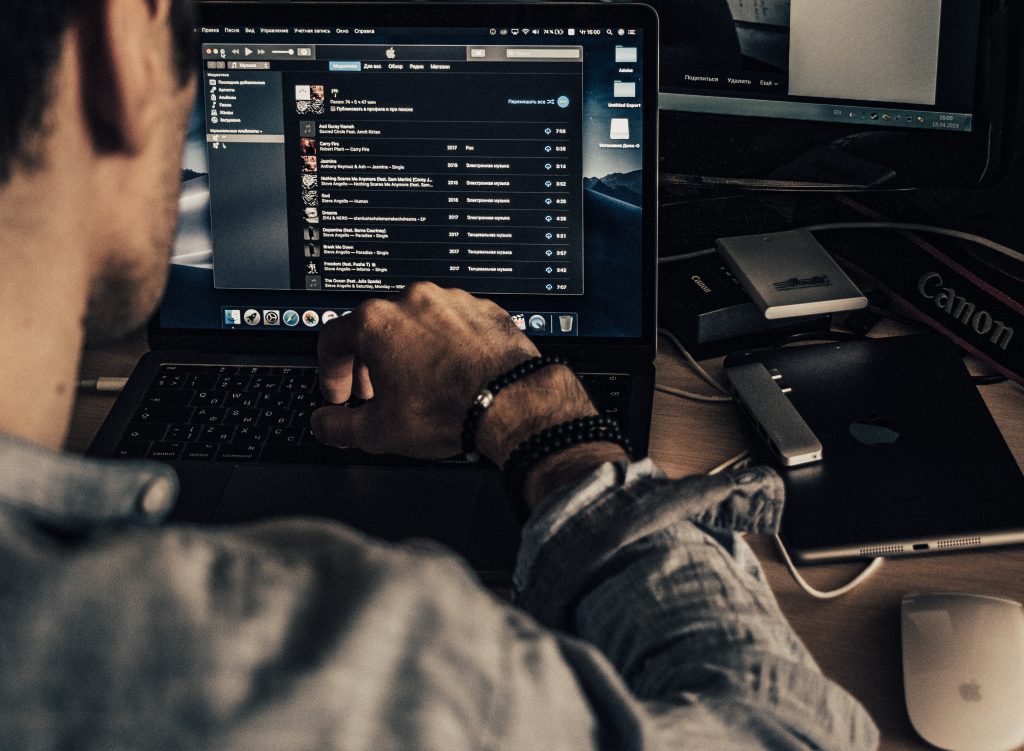 Choose Server Cloud Hosting for Your Business with CRT
If you own or manage a business and are looking for server cloud hosting services, please get in touch with us. We respond promptly to enquiries and will happily provide speedy support.
Our IT technicians and support staff are friendly and always ready to take your call. You can also email us for all your cloud hosting, IT support or computer repair service needs.
CRT has been providing cloud hosting, IT support and computer repair services since 2006.
Contact us at CRT today!
Email: info@crtnetworksolutions.com.au
Phone: 1300 760 339
Server Cloud Hosting Solutions and More
CRT is a trusted, preferred IT support service provider offering cloud hosting services to businesses around Australia. We also offer IT support, computer repair services and network solutions.
As an IT support company, we provide a variety of technical and support services to businesses.
We quickly respond to Brisbane business IT support and computer repair requests. We are based in Brisbane, allowing us to address any IT or technical issues our customers may face. Our staff always endeavour to be punctual. If we do run late, we will call ahead and let you know. Our Helpdesk is manned by qualified technicians that can quickly fix any IT related support issues you may be experiencing.
24/7 IT Support & Monitoring
Hiring our IT company provides you with 24/7 monitoring for all your IT equipment. You don't have to worry about IT problems such as website downtime and network security hacks, because our IT team is available to handle all issues immediately as they occur, and in some cases, even before they occur! You can also get help in understanding any new software or technology your business needs.
You can reduce the cost of running your business by outsourcing your business IT support and computer repair needs. An expert IT support Brisbane company, such as CRT, will help you save money. You won't have to worry about telephone and VOIP services bills, maintaining support systems, hiring and training in-house support teams, and more. We at CRT are always ready and willing to give a helping hand with all your IT support and computer repair needs.
IT Hardware & Software Supply and Installation
We provide a turnkey solution for our clients. We provide hardware and software for servers, workstations, printers, networking equipment and office supplies. If you are looking for someone to handle any job from start to finish, we can help! Being based in Brisbane allows us to quickly get PCs and servers installed at your business.
You don't have to worry about the disaster of a network hack, which leads to data breaches and a bad business reputation, when you have expert IT support. Our expert support will ensure your business has adequate IT security measures in place to quickly identify and contain potential security threats, as well as provide up-to-date backups
Latest Tech & IT Services
With us, you are sure to get the latest IT technology and development that will enhance your business's efficiency and IT security. Our IT technicians and support staff are proactive in identifying areas of improvement for your business. The IT team you are hiring will ensure that your business is up-to-date on the latest IT trends, enabling you to be several steps ahead of your competitors.