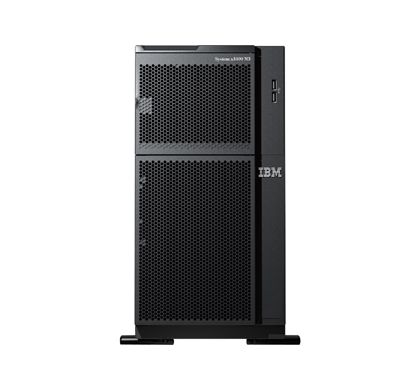 Server Support | Server Installation | Server Help
Server Support & Server Installation
Do you need an IT company that knows server infrastructure?
We are experts in providing server support and speeding up network infrastructure.
Whether its a minor upgrade to an existing network, major retrofit of new server technology or a fresh fitout of a new office – we can help!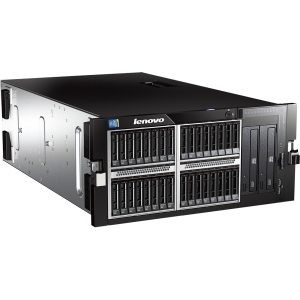 Having a correctly installed network server increases efficiency and functionality.
Business processes are improved when servers are installed by someone who understands business requirements and server technology.
Are you struggling with your current IT setup?
Is your network running slow?
Are you looking to purchase new server hardware?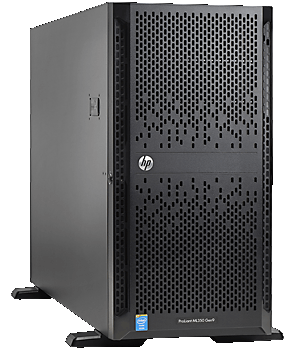 Let one of our experienced server engineers visit and assess your server and network. Occasionally businesses replace their servers when they don't need to. All that is needed is an expert eye.
Our engineers are experienced in pin pointing the exact problem you may be experiencing, and if purchasing a new server will fix the problem, then we will tell you.
Are you nervous your server is not getting a backup?
Let us audit your system, and provide you with a fault tolerant backup system.
Our engineers work with IBM, Lenovo, HP, Fujitsu and Dell servers. We also custom build fast servers for clients too.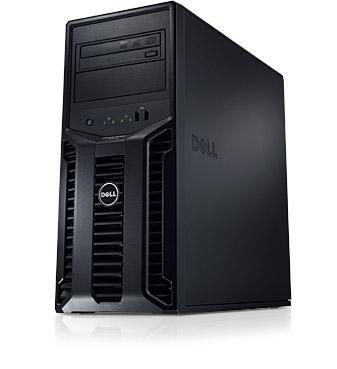 CRT – The Most Trusted Business IT Support provider in QLD
Data Integrity
 CRT ensures your backups are secure and integral by performing routine test restores of your data.
Server Monitoring
CRT provides 24/7 around the clock monitoring of your server keeping systems secure and efficient.
CRT Firewall
CRT will monitor your firewall always ensuring your systems are kept safe and secure.
Network
CRT will ensure that there are no bottlenecks on your network hindering speed and efficiency of your business programs.
Antivirus
CRT have a managed enterprise grade Anti Virus that will protect your PC'S , SERVER'S and Network from attacks from the outside world.
Accreditation
CRT follows strict processes to comply with accreditation standards. We can help you achieve accreditation for your business.
Network IT Policy
CRT will help you develop an IT policy that adheres to business standards for your staff. Often attacks come in from staff accessing personal email on your network. We have number of checklists in place to keep your network and business data secure.
Helps Desk
CRT maintains a high level of availability to trained staff that are always ready to take your call. Our office hours are Monday to Friday 8:30am – 5-00pm, Our emergency number is 0433 835 115. We are always available for you.