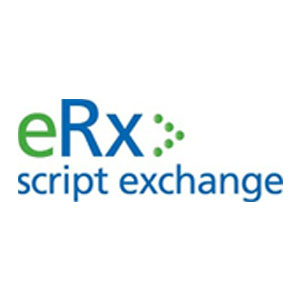 eRx Script Exchange IT SUPPORT – BRISBANE & SUNSHINE COAST
eRx Script Exchange IT Support – by CRT
We have been providing eRx Script Exchange IT support to Pharmacies in Brisbane and for the Sunshine Coast area and have extensive knowledge of the eRx Script Exchange program.
We understand the importance of keeping …
1) eRx Script Exchange Database Secure
2) eRx Script Exchange program up to date.
3) eRx Script Exchange data safely backed up.
4) eRx Script Exchange program fast enabling fast access to all users and Pharmacists.
5) setting the correct permissions for eRx Script Exchange users, whether it be for Pharmacists, Practice Managers or reception staff.
6) Your Server and network IT infrastructure fast and efficient.
When we update your eRx Script Exchange program we provide this support after hours so as to not impede on your business operations.
All our technicians have been trained to provide expert eRx Script Exchange IT support.
All our technicians are friendly, honest, and have extensive experience with network and server IT support.
We support Pharmacies all over the Sunshine Coast and in Brisbane.
We respond quickly to support calls in Brisbane and on the Sunshine Coast.