Pharmacy Practice IT Support
Pharmacy Practice IT Support – Brisbane and Sunshine Coast
We provide IT Support for pharmacies in Brisbane and on the Sunshine Coast.
We know and understand all the softwares' that are used by Pharmacies. We provide quick responses to any pharmacies that are located in Brisbane or on the Sunshine Coast.
We can help with the IT setup of your new Pharmacy. We provide expert maintenance of your server and workstation IT environment. We set up secure network environments to protect all your pharmaceutical data.
We have been dealing with pharmacies on the Sunshine coast and in Brisbane for many years now and we understand what the IT requirements are to run a successful Pharmacy.
If you are setting up a new pharmacy or have an existing practice that requires IT Support, please get in contact with us and we would love to help you.
With in-house IT Support tools we closely monitor your network server and critical infrastructure to ensure it is functioning efficiently.
Here are some of the following Pharmacy Software's that we support:
We closely monitor your daily medical backups and perform test restores and regular maintenance of your IT systems.
All our support engineers have knowledge of your site, and can respond to any IT issues at your practice.
We provide both remote IT support and onsite IT support and take care of the practice IT updates.
We use in-house tools to maintain your site

we closely monitor your server and infrastructure to ensure minimise any downtime

We are very proactive in our approach

We schedule test restores of the medical practice databases to ensure the integrity of the backups

We ensure you have a reliable back infrastructure in place

Our team is highly trained in Medical IT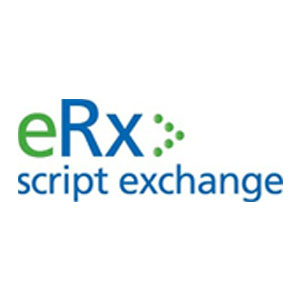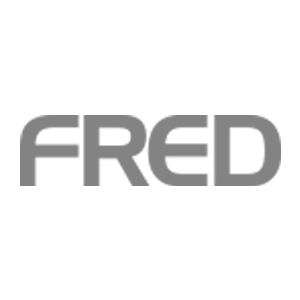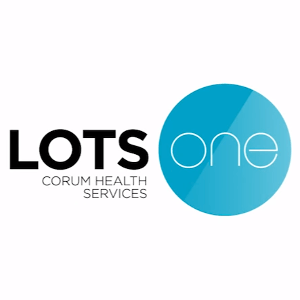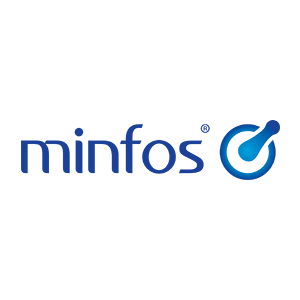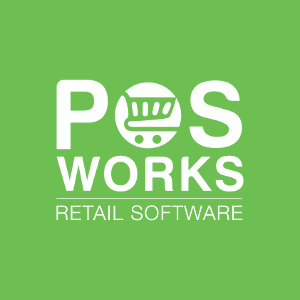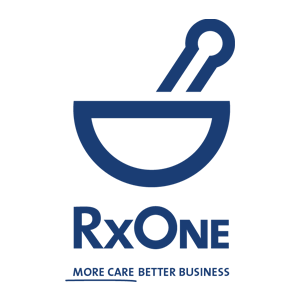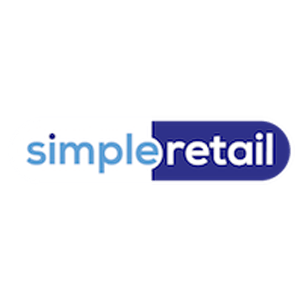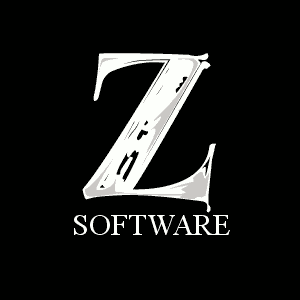 CRT – The most Trusted Medical IT Support provider in QLD