Every business that is connected to the internet requires a routine IT security audit. Get in touch with CRT Network Solutions and book your IT security audit today!
If your business uses tech or the internet, you need a quarterly IT security audit!
An IT security audit is the only way to locate problem areas within your business' network security. It is likely that your business is exposed to possible security breeches. There are certain questions that every business owner should be able to answer, for instance:
There is much malicious activity and software on the internet and businesses are often targeted by software or users that can put your business' IT infrastructure and data in jeopardy. The results of a security breach can be financially devastating for a business of any size, which is why conducting a quarterly IT security audit is so necessary.  
Your business definitely needs an IT security audit if you answer "yes" to any of these questions or statements:
If you answered "yes" to any of the questions above, you should get an IT security audit done by an expert cyber security services provider that has the resources, skill and training to protect your IT infrastructure and data, increase your productivity and provide sound advice to prevent cyber threats. Get in touch with a representative from CRT Network Solutions today. We can provide you with a custom quote after analysing your business' It requirements.
Make CRT your preferred cyber security services provider! 
Keep Your Business' IT Infrastructure Safe
Book Your IT Security Audit
The importance and necessity of an IT security audit cannot be understated. As more and more businesses use online facilities and platforms to conduct their operations, more and more of the business itself is at risk. CRT Network Solutions' IT security audit assesses your business' overall IT infrastructure and environment for physical and software threats that can compromise your business' IT security. 
We recommend a quarterly IT security audit to our clients for the following reasons:
It identifies problem and risk areas
Your IT infrastructure comprises a vast network of hardware, software and users and it can be difficult for you to manage these systems in-house. Expert outsourced IT services can identify areas that may pose a problem or put your business at risk. In an on-site IT security audit, CRT will check network vulnerability, operating systems, remote access and permissions, spam filters, antivirus programmes and firewalls. 
It establishes whether your existing security facilities are adequate
The level of IT security your business has should match the technologies that your business uses. An IT security audit can help identify whether the existing security facilities you have in place are sufficient to protect your business from outside cyber threats. 
It provides an in-depth analysis of your IT systems
Our IT security audit report contains a detailed breakdown of our findings while analysing your IT systems. It will highlight problem areas and provide solutions to those problems, clarify whether your system is in compliance with industry standards, and check your security policies and programmes. 
It reduces the risk of IT-related theft or damage
The primary goal of an IT security audit is to protect your data and IT systems. An IT security audit can thus easily identify a possible threat or problem before one has been established, ensuring your business' integrity, confidentiality and security. 
Reasons you should get an IT security audit every quarter: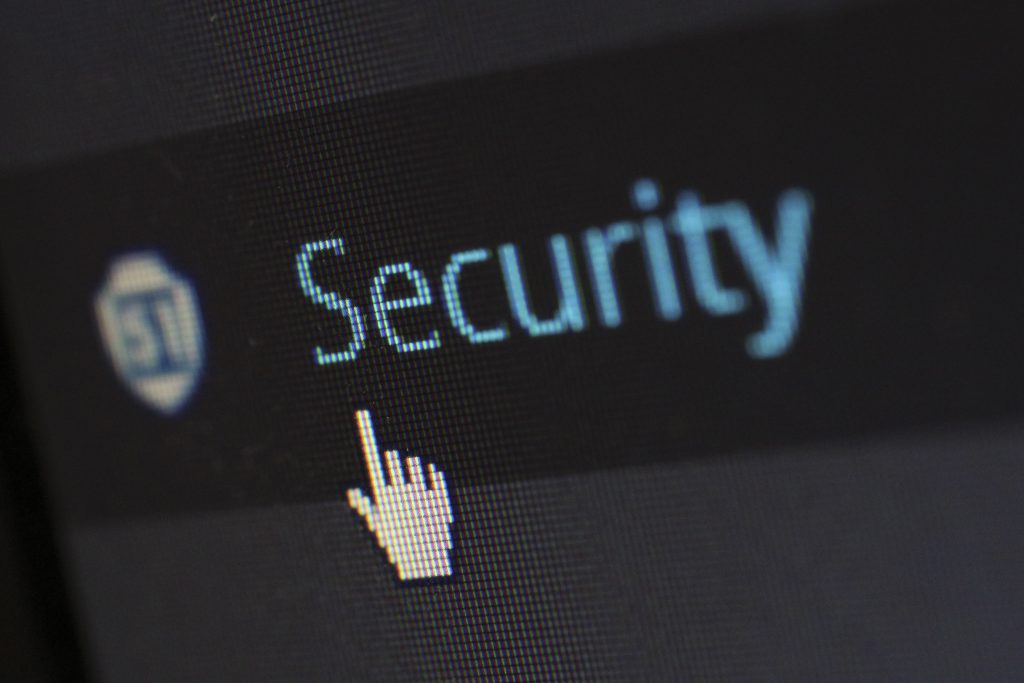 Keeping Your Business Network Safe
An IT security audit provides the protective barrier between you and malicious internet users that could harm your business' IT infrastructure, networks and data.
It is important to maintain the integrity of your existing IT infrastructure and data for your business. A data breach can be very costly to a business. Depending on the extent of the data breach, it can cause some businesses to close their doors due to loss of data or by receiving bad press after the data breach. Ensuring that your data is kept safe is critical to every business. Every day, more and more businesses are becoming reliant on their IT systems, networks and infrastructure. They require all of these facilities to manage their day-to-day runnings. This makes your IT data, systems and infrastructure a valuable investment to protect. 
As a professional IT support company, CRT Network Solutions has been providing IT security audit services for small and medium-sized business for over 15 years. We believe that outsourced IT support is the best option for most businesses as it keeps your data, software and hardware safe, and helps maximise the results you obtain from your IT software and hardware while using the expert and professional IT services of a reputable cyber security support company. 
Our IT security audit service offering caters for a variety of business types and sizes, as well as a range of additional IT services that may be required, such as network monitoring or firewall management. Our IT services are dedicated to ensuring your IT infrastructure's health and safety while providing the added benefit of receiving IT support at an affordable price. In addition to this, having a dedicated IT security audit services provider to maintain your IT system and network ensures none to limited down times, meaning no loss in productivity due to IT-related issues. 
If you need an IT security audit for your business, please get in touch!
Try Our IT Security Audit
We aim to protect our clients' IT systems while boosting productivity and limiting down time with a thorough, meticulous IT security audit. Here's what you can expect from our IT security audit services:
With an IT Security Audit
Cyber security is an important part of keeping your business' IT infrastructure, equipment and information safe. We provide professional IT security audit services for businesses, and can offer additional IT support services.
CRT Network Solutions takes the risk and stress out of maintaining your business's IT infrastructure, whilst improving on your business' cost efficiency and productivity.
We provide a range of different IT services to take care of all your IT support needs. As an IT services provider, we have in-house tools that allow us to properly protect, maintain and care for your IT infrastructure. This includes closely monitoring your network environment, as well as antivirus monitoring, web monitoring, backup monitoring and security monitoring. Our tools allow us to protect your computers from encryption viruses, hacking and many other security concerns.
Our highly qualified IT support technical team provides seamless IT security audit services and support for professional firms, SMEs and business owners. We assist businesses with onsite support and will come to your business to conduct the audit. We also provide a vast range of IT services, from network solutions to security services. We offer remote monitoring, providing unlimited remote and telephonic support for a fixed monthly fee.
We know how crucial your IT infrastructure is to your business operations. That's why we offer our clients fast, affordable and convenient IT support and security services. We are prompt, respond quickly to any incoming queries, and always aim to get your business back up and running in no time. So if you are a business owner, or manage a business, and require IT security audit services, look no further than CRT Network Solutions. We have been providing IT services and more to small and medium-sized businesses since 2006.
When conducting an IT security audit, we focus on the following:
Hardware & Software Management
The ability of your staff to operate at their full potential can be limited by outdated or under-performing hardware and software. Outdated software can also pose a security risk to your network. We ensure your facilities are up to date and working optimally. 
Networks & Network Peripherals
Network security is at the core of all of our services. We ensure that all computer systems are managed and maintained in a secure way. This includes network peripherals such as printers, scanners, routers and wireless access points. 
Business Server Management
Servers play a crucial role in your business' IT infrastructure. When a server develops an issue, it can potentially tarnish your productivity, as well as pose a security risk to your IT infrastructure. We play great importance on server care.
Firewalls & Security Management
Utilising IT components makes security facilities like firewalls a necessity. Security measures like firewalls can also help with managing network traffic. Proper IT security requires adequate management to ensure your IT infrastructure is secure. 
IT Security Audit Services
We pride ourselves on our fast response times, affordable service offering and ongoing customer satisfaction. We are the industry experts, and we understand the ins and outs of providing affordable IT support and security to businesses – from server and network installations to hardware and software fixes!
Our staff are friendly, highly trained and always available to assist you with your managed IT requirements. By choosing CRT, you can enjoy quality service from our highly-trained technicians who are dedicated to providing swift, satisfactory solutions to all of your IT and business IT support needs. CRT Network Solutions is always ready and willing to help you. Make us your cyber security services provider of choice!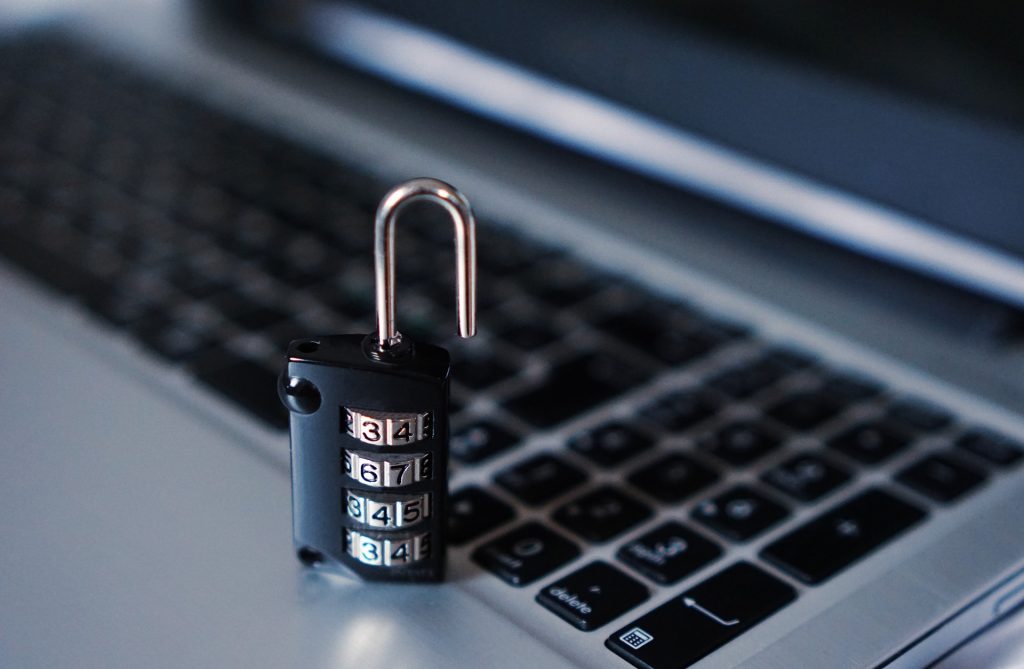 Expert IT Security Audit Services
We are a reputable IT support company offering friendly, competitive IT support and IT services. We are familiar with a wide range of softwares, including those for accounting and legal firms, medical IT and general business. We are also experts in Microsoft server support, network support and supporting workstations. 
We have several years of experience in providing IT security audit services and support and aim to help you move your business forward while protecting the infrastructure it needs to survive. We offer a range of IT services, which are guaranteed to help solve your IT support and related services problems. Get peace of mind by letting us manage your entire IT infrastructure – we even offer cloud hosting services! We take responsibility and are highly accountable for your IT network and IT support services. We can manage servers, desktops, software, networks and IT security for small to medium-sized businesses. 
As a professional cyber security services provider, we understand the value of your business' technology infrastructure. Therefore, we bring our services right to your doorstep. We make sure that we are able to help and assist you and your business, and our team of specialists is ready to support your business, no matter the situation. Our equipped, excellent staff complement make it possible for us to offer clients the best remote IT support services. From the word "go", our team is focused, committed and trustworthy. They value the client's business as much as we do. Therefore, they will do whatever it takes to provide them with the best services. With us, you are guaranteed secure and reliable IT security audit services!