Get the right advice for your IT needs.
With fast response times and quality service CRT
Network Solutions are always available to help.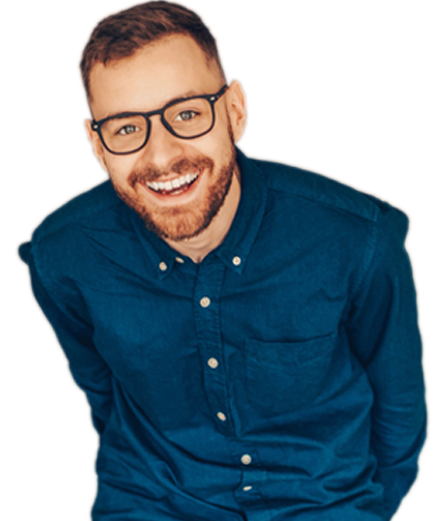 Business IT support is our focus
We are very passionate about providing the right IT solutions for our business clients' IT needs. We have been providing IT support for many years in Brisbane and the Sunshine Coast.
Established in 2006, CRT Network Solutions specialises in providing quality IT support for small to medium sized businesses. With a specialist focus on business solutions our experienced technicians have outstanding training, they support our clients with professionalism and integrity.
Our business clientele are diverse, ranging from architectural and legal firms to chiropractic offices and large fencing companies. That said, we also specialise in medical software and are the preferred contractors for the bigger medical software companies such as Best Practice, Medical Director, Pracsoft, Blue Chip, Zedmed, Genie Medical, Practix, RX & many other softwares.
We want our CLIENTS to feel like they are the most important people in the world, because to us, they are.
Interested In Our Services?